BIBM congresses
What is BIBM?
BIBM (French abbreviation for "Bureau International du Béton Manufacturé") is the European association of the precast concrete industry.
The association was founded on the 15th October 1954 subsequent to the first international congress of the precast concrete industry in Brussels, Belgium. BIBM represents and defends the concerns of the precast concrete industry on a European level.
It aims at:
The development of supporting market and economic conditions for all its members
An improved access to natural and recycled raw materials
Supporting a dynamic and locally developed industry
Improving market conditions by participating in the development of norms, standards and technical documents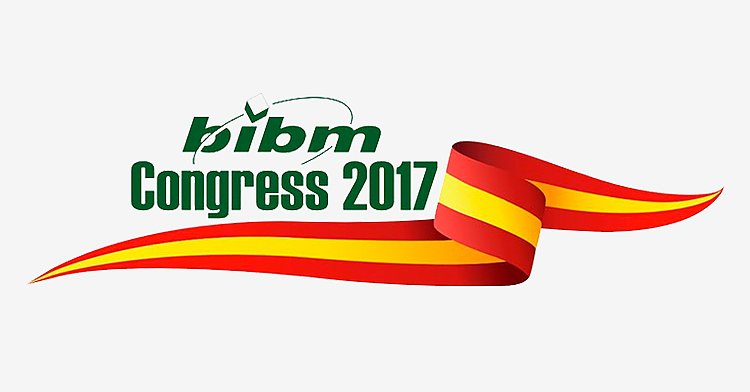 Events
BIBM congresses are a unique meeting point for the precast concrete industry and bring together customers, producers, suppliers, politicians and researchers. They inform about challenges and possibilities, as well as the latest developments and the future of precast concrete elements.
An international exhibition takes place in parallel with the extensive conference program. Visitors have the possibility to meet more than 80 companies supplying the industry with their services, plants and machine solutions.
BIBM congresses are organized every three years.
Learn more about BIBM congresses on their website https://bibm.cpi-worldwide.com