ICCX
International Concrete Conference & Exhibition
The ad-media GmbH publishes international magazines for the concrete industry and organizes conferences under the brand ICCX International Concrete Conference & Exhibition since 2005. These events mostly take place in emerging markets all around the world.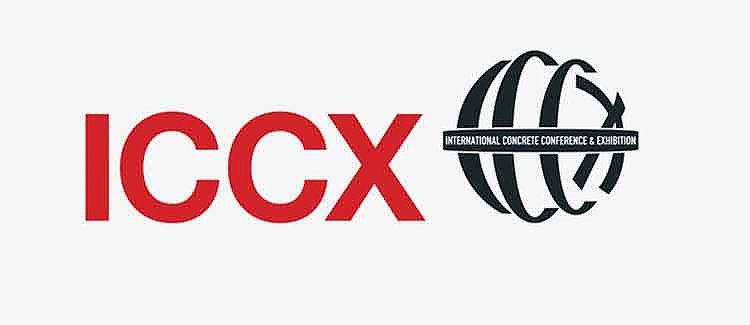 Combination of conference and exhibition
ICCX conferences combine presentations and workshops with an exhibition of suppliers in order to cover all aspects of modern concrete production and technology and to bring together different stakeholders of the precast concrete industry.
Participants
The exhibitors of the fair are leading suppliers of machines, software and services for the concrete industry, some of them participating in ICCX conferences all around the world since many years.
The ICCX conferences are among the most important congresses for the concrete industry with up to 1200 visitors and more.
The conferences have already taken place at South Africa, South America. Oceania, Central Europe and Russia.
Learn more about ICCX conferences on their website iccx.org.