Affordable housing with precast concrete elements
Solving the housing shortage with industrialized construction
Worldwide, there is a huge shortage of quality housing. However, the United Nations Universal Declaration of Human Rights explicitly includes decent housing as a basic human right. An increasing part of the population works and lives in cities. For these people, many high-quality residential buildings need to be built.
Various definitions of affordable housing
The term "affordable housing" can be interpreted quite differently because it only states that houses and apartments are affordable for people with a certain income. In one market, there can be a shortage of housing for people with a low income and in another market there can be a shortage for housing for people with a middle income. In addition to that, the definitions for middle and low income may be quite different depending on the country. People with a middle income tend to demand higher standards regarding the furnishing of their houses and apartments compared to people with a low income.
We are aware of these differences and take into account the particular market situation for our considerations.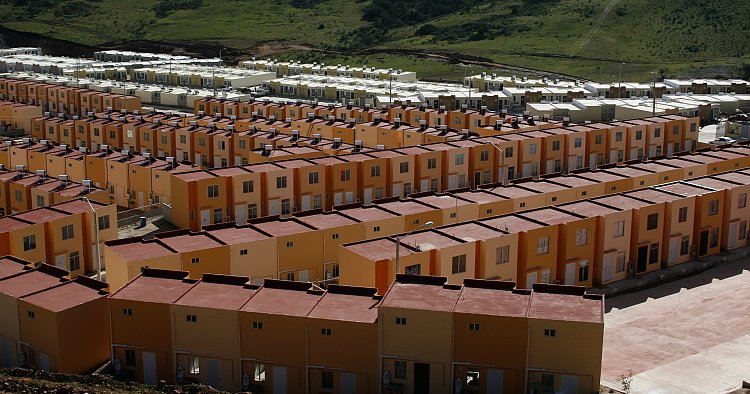 What does cost-efficient construction mean?
In order to create affordable housing, you need to build cost-efficiently. Cost-efficient construction consists of several factors. One factor is the right planning, by means of which error sources can be detected and eliminated in advance. This saves time and money. Saving on building material reduces costs, but reduces also the quality of the buildings tremendously. However, the quality of the buildings is an important feature of long-term solutions for the housing shortage.
Cost-efficient construction with precast concrete elements
Precast concrete elements are produced under controlled conditions, which means that resources can be used sparingly. In addition to that, a high quality standard is ensured. Due to the industrial production process of the construction elements and the simple and fast assembly on site, the number of workers can be reduced and therefore labor costs are much lower compared to traditional construction methods.
Large amounts of high-quality buildings can be built with this construction method in a very short space of time.
Proposal by Mr. Prilhofer regarding the increasing housing shortage
Mr. Christian Prilhofer, owner and founder of Prilhofer Consulting: "Only with the right planning, starting with urban planning to create infrastructure, to the final building, is it possible to create high-quality sustainable housing."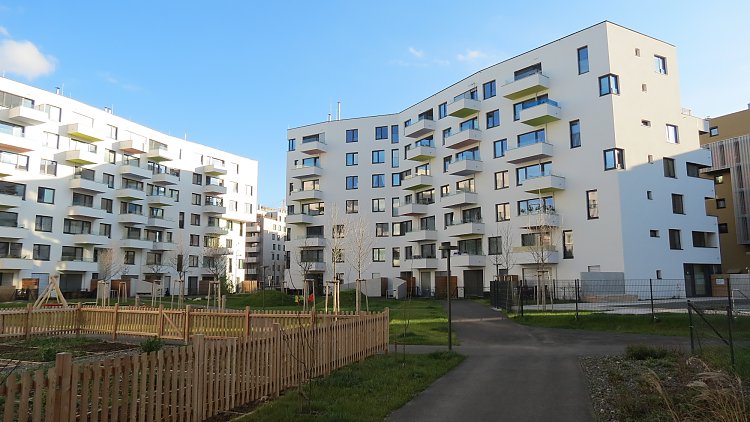 Profitability
Industrialized construction with precast concrete elements offers many economic benefits and saves money, resources and time. From the fixed final price to the short construction time and lower labor costs. Learn more here!
More information on cost efficient construction