Ulmer BetonTage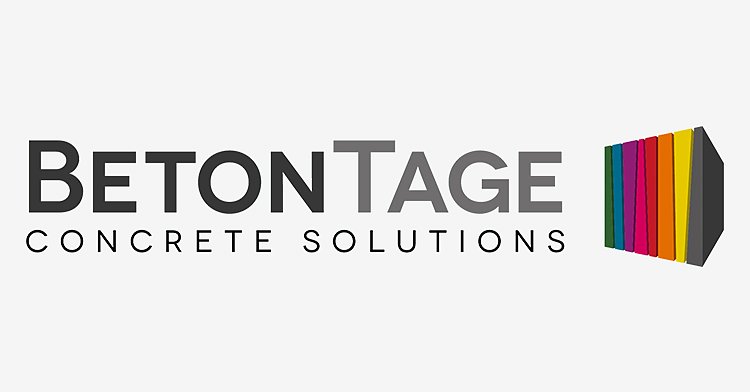 Meeting of the precast concrete industry
The BetonTage is Europe's largest conference for the precast concrete industry with around 2000 participants from 20 nations. The event provides a technical program with more than 90 presentations for its participants, as well as an exhibition of well-known companies in the field of machine, software and supply industry.
The event takes place every year at the Edwin-Scharff-Haus in Neu-Ulm and had its 60 years anniversary in 2016.
Participants and exhibitors
CEOs, managing directors and technical managers of precast concrete plants and construction companies, as well as employees of universities, research facilities, architectural and engineering offices participate at the Ulmer BetonTage.
160 companies exhibit at the fair from the following areas:
Machines and plants for production and conveyance
Automation, control system and quality management
Additives, concrete chemistry and surface treatment
Reinforcement, fastening and bracing technology
Shutterings and fixtures
Institutions and service providers
Learn more about BetonTage on their website www.betontage.com.