Engineering Days 2017 in Vienna
10 years Engineering Days
From 28th to 29th November 2017 the Engineering Days took place for the sixth time in Vienna and therefore celebrated their 10 years anniversary. The Engineering Days understand themselves as a platform for discussions between operating precast companies and technology leaders in the industry according to the slogan "Build on Strengths. Design the Future". Current trends, topics and technologies in modern precast concrete plants are presented and discussed by means of technical lectures, field reports and workshops. This year a new record attendance was established with more than 400 participants.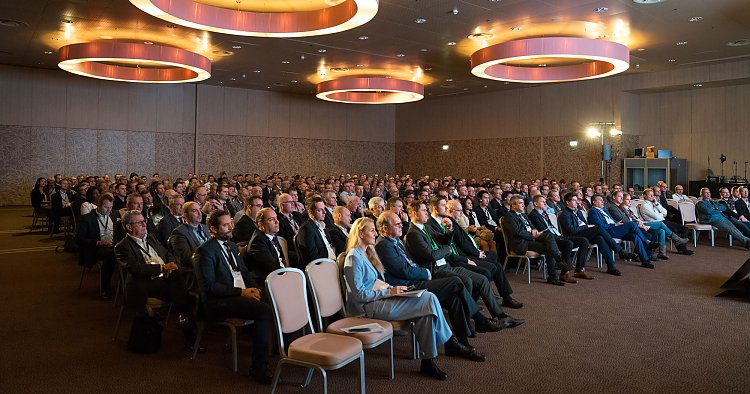 Digitization in the construction industry
The keynote speech "Digitization in the construction industry – the winners of tomorrow" was held by Mr. Knapp of McKinsey and demonstrated the audience in which way digitization changes the industry and how companies can react to it.
"Smart" construction components and "smart" production
Subsequently to the keynote speech the first plenary session to the topic "smart production" took place. The latest developments in the field of "smart" construction components were presented as well as ways to a digitally assisted and "smarter" production. In this plenary session the first market-ready augmented reality glasses were presented.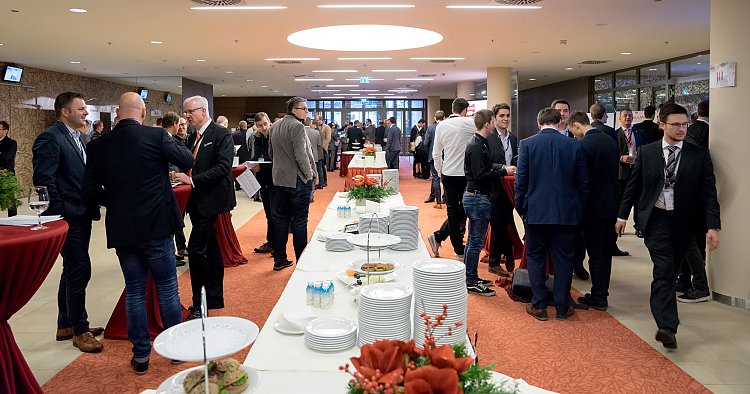 Increasing flexibility and efficiency
Other innovative production methods and products were presented and to some extent critically examined in the following plenary sessions as well as in the workshops. Making the production of precast concrete elements more flexible and altogether more efficient is the desired goal.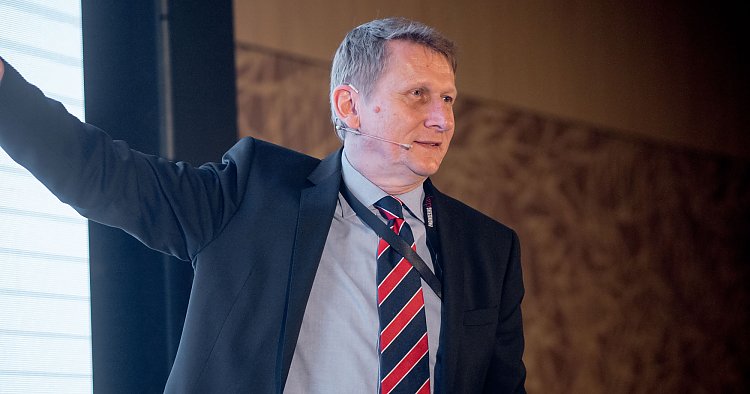 Success stories and "lessons learned"
Concluding this year's Engineering Days, the organizers Precast Software Engineering, Prilhofer Consulting and RIB SAA presented each an example for an innovation which was presented at a former event and which was implemented in the meantime and an example for an innovation which was not implemented due to different reasons.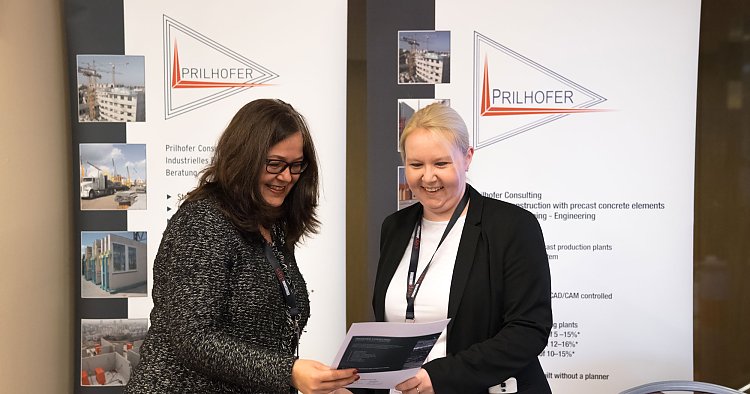 Multifaceted lectures and a comprehensive exhibition
During the event a total of 20 lectures and 25 workshops in parallel sessions were held. This way it was possible to provide a wide range of topics, thus offering every visitor something interesting. The visitors had the possibility to visit the booths of the 30 exhibiting companies and to gather information about mechanical engineering, automation technology, CAD and ERP systems during breaks between the lectures.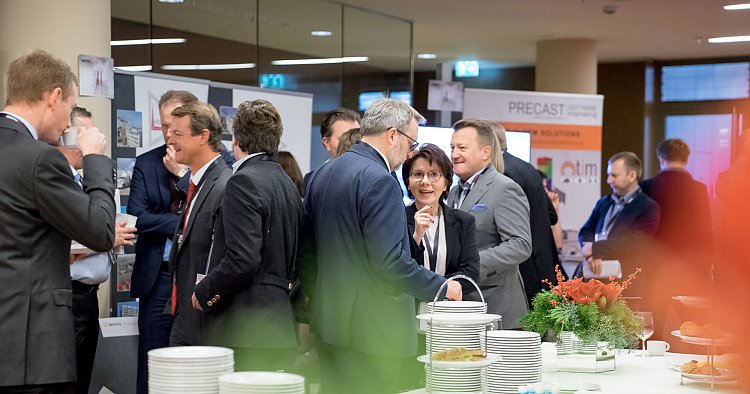 All the participants had the opportunity to update themselves on precast concrete technology during these two days and to talk to industry colleagues, partners and business friends.The next Engineering Days will take place in 2019.