Engineering Days 2016 in Beijing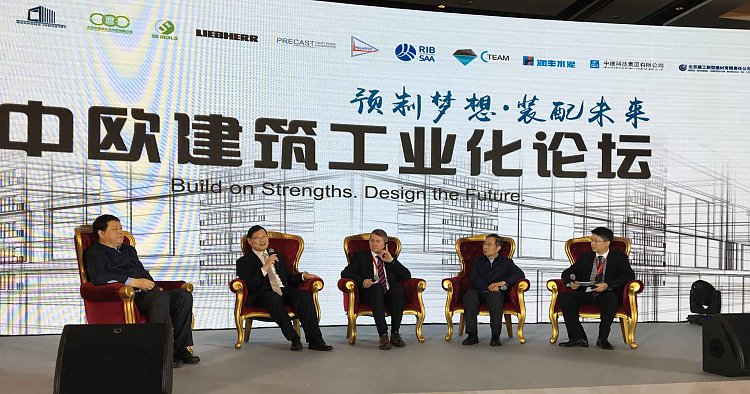 The first Engineering Days in China
According to our main idea "Design the future. Build on strengths" we set up an innovative program together with the other organizers for the first Engineering Days in China.
Key topics of the event:
Information technology for the building process when using precast
Production technology
New precast products and technologies
Developments in precast technology
Best practice in the precast technology
In parallel with the lectures, there was an exhibition by Chinese and European manufacturers from the areas of systems engineering, "Smart Production" technology, BIM, CAD and ERP systems.
Organizers
The Engineering Days in China were organised by a group of Chinese and European companies and organisations in order to combine knowledge about the Chinese market and conditions, as well as more than 40 years of experience with precast in Europe. The event took place at the hotel Nikko in Beijing.
Purpose of the event
The purpose of the event was the promotion of green and sustainable construction methods with industrialized building systems.
There were 500 participants at the event, including 150 CEOs of Chinese companies.