Technical manual "The Technology behind the Wall"
Content of the manual about the double wall
Prilhofer Consulting translated this manual into English because the industrialized construction method is scarcely internationally known. The content is a translation of the original German issue. The reader obtains all relevant information about the product, tips and recommendations for the application, instructions for the calculation as well as insights into commercial aspects. This manual deals exclusively with double walls.
Contents of this manual, for example:
Detailed description of the product
Tips and recommendations for the application
Codes and approvals
Calculation instructions and examples
Measures against fire, water, sound etc.
Site transport and assembling
Construction and commercial aspects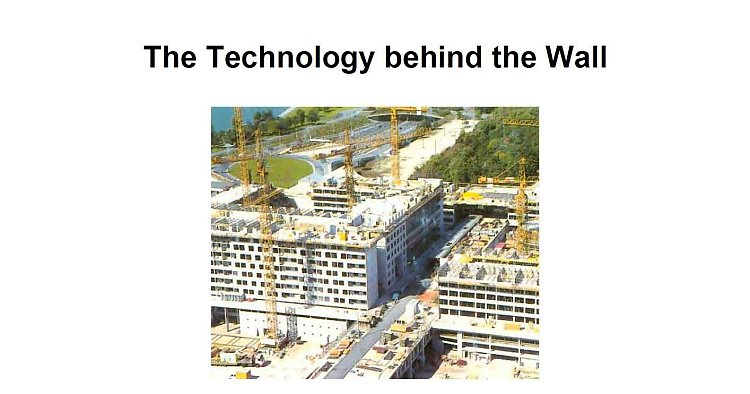 How to order the manuals
It is a handbook for users like architects, engineers and managers who will be introduced into this technology. Engineers can learn with ease, rules and regulations for structural analysis and design. Valued information for users of these building elements and customers alike.
The sales price is € 39.50 for each volume (plus tax and dispatch charge) and can be directly ordered from us.
Prilhofer Consulting GmbH & Co. KG
Muenchener Str. 1
83395 Freilassing
Germany
If you are interested in purchasing the manual, please send your enquiry to mail@prilhofer.com.