Optimizing the quality of your precast concrete products
Stay competitive with high-quality precast concrete products
The goal of every precast concrete plant is to produce products with the required quality. If you reach this goal, you benefit from higher profits and larger volumes of sales. In order to stay competitive in the long run, you need to focus on the quality requirements of the market and of customers.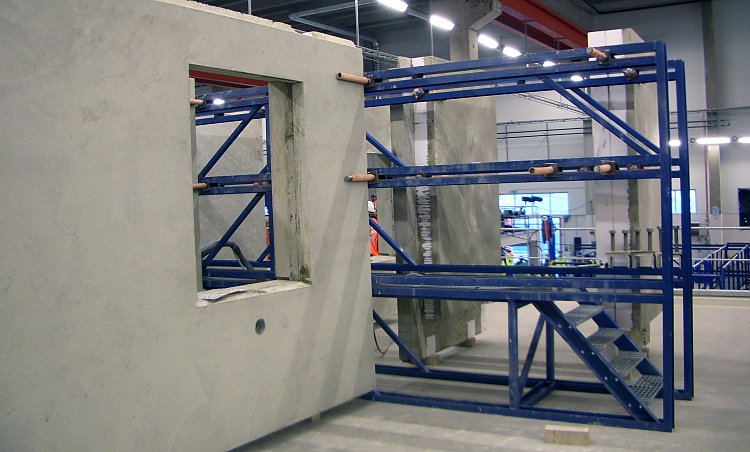 Comparison of actual status and target status
The first step is to carry out an accurate analysis of the actual status of your precast concrete plant. After this analysis, we make an assessment of the actual status. Together we develop the new target status and create guidelines and quality requirements for your factory. Quite often it is very small things that improve the quality, but sometimes the replacement of a machine can improve the quality tremendously.
Developing solutions
We provide you with the information and support that is essential for you in order to increase the quality of your plant, depending on the situation. We take also the economic side of the quality optimization into account. We conduct a profitability calculation in order for you to assess whether the planned investment will be profitable in the future. We gladly discuss with you our proposals for improvement and explain the reasons behind, in order for you to have enough information for taking the right decisions for the future of your precast concrete plant.
Reference projects
We have a lot of experience in this field, but our clients do not want to be mentioned here. Out of consideration for our clients and their wishes, no references are listed.