Future planning for your precast concrete plant
Stay competitive in the long run with Prilhofer Consulting
Future planning with Prilhofer Consulting means to develop together with you a development strategy for your company or one of your company's locations.
You set the target where you wish to be in the next ten years. With this information, we develop logical steps of development in order to achieve your goal in the given space of time. It is of particular importance to determine in which sequences the implementation of the steps should take place. A phased approach is crucial if the day-to-day operation is not to be interrupted during the implementation.
Future planning is a long-term and elaborate measure that leads your company safely into the future.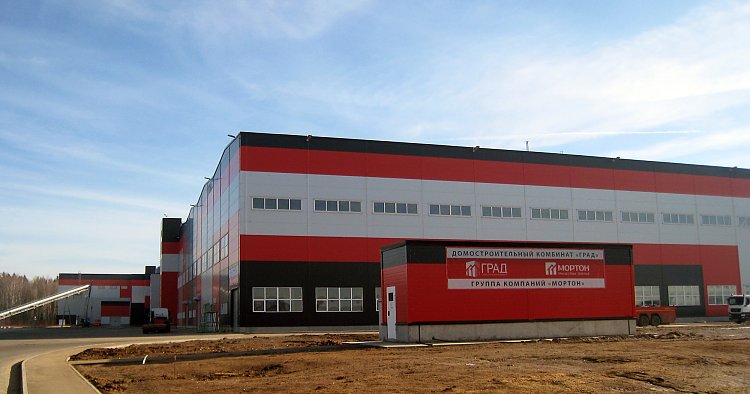 Reference projects
Goldbeck

(Germany)

To increase performance in the field of precast concrete elements, Goldbeck invested into a new facility in Hamm in 2009, which was expanded in 2011. With their new precast facility in Hamm, Goldbeck has taken a pioneering step and achieved a significant increase in production capacity of high-quality precast.

2011

Nägelebau

(Austria)

Special components, as manufactured to order by Nägelebau, demand a great deal of manual activity in setting up their formwork because of their individual shapes. The consequence is that long periods are often needed where the pallets stand still until any number of individual operations can be carried out. This means that other stations, such as the concreting bay for example, are not running at capacity and that longer downtimes can occur there. A plant concept with three levels was developed with the aim of avoiding this problem and creating an efficient production line.

2011